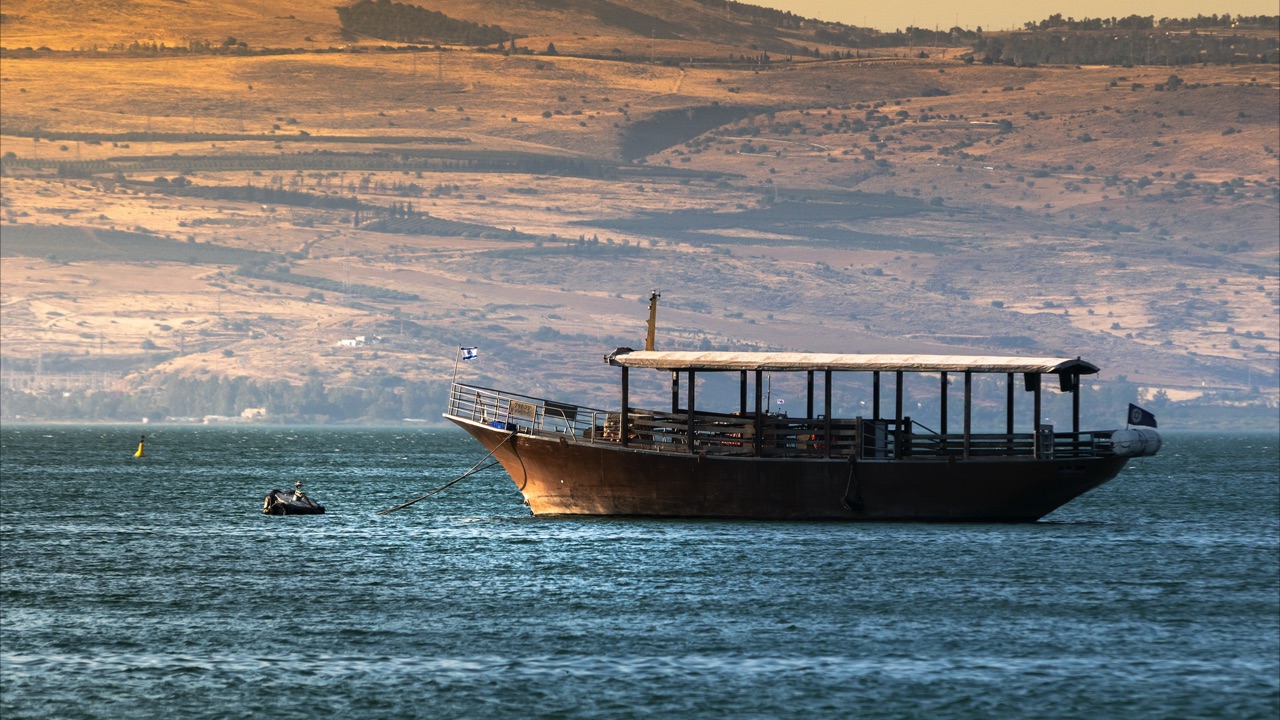 Immediately after Jesus is baptized, he goes out into the wilderness where he is
tempted by the devil. For Jesus and for us, baptism and temptation go hand in hand. If
you are going to follow Jesus, you will be tempted. If you trust in God and worship Him,
you will be tempted to worship lesser things. This week and next week we are going to
look at the temptation of Jesus. We will see what kinds of temptations he faced and how
he was faithful. When you are tempted towards many ungodly things, the real strength
to resist comes not from trying harder, but from trusting in the forgiveness and love of
your Savior, Jesus, who withstood all temptation for you.